Helping Companies To Radically reduce waste Costs & Eliminate hauler related headaches
3 Easy Steps to Start Saving Money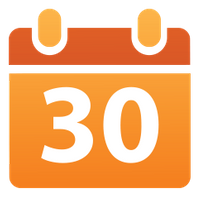 We will discuss and assess your particular waste situation.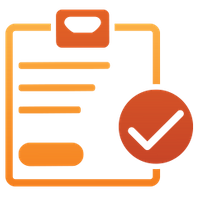 We will provide you with options and you choose the one that fits best.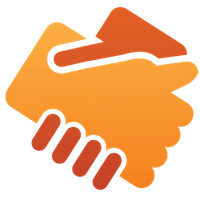 We help you to become a Waste Savings Champion!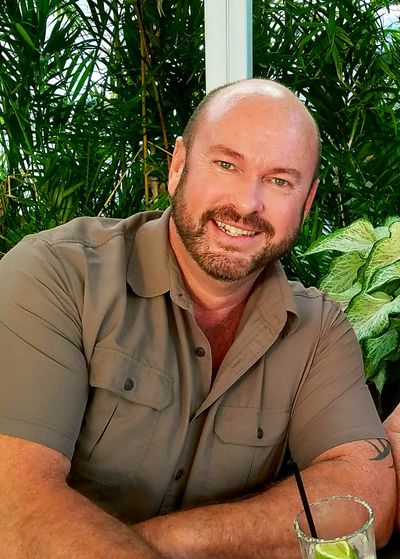 Greg Eaton - Vice President Business Development & Operations Lighthouse of Broward
"I highly recommend using Randy and his team at Waste Service Solutions for negotiating substantial savings for your companies waste collection costs. He saved our agency 60% on our garbage collection costs after reviewing our bills and services, and we didn't even have to switch providers. Having previously worked in the industry for years Randy knows the inside tricks of the trade used by waste collection companies to increase fees and add charges onto our invoices over time. What we thought was simply 'the cost of doing business' Waste Service Solutions was able to easily negotiate back off of our invoices. This one instance where you definitely DON'T want to avoid the middle-man! Thank You Randy and Waste Service Solutions!"
WSS has a radically different approach to the industry standard broker who just shops around for the best pricing for their clients. We are a full service Waste Consulting and Education Agency which provides a variety of ways to help companies in a multitude of industries achieve maximum waste cost reduction. Our waste management programs help businesses like yours optimize waste streams and sustainability efforts while achieving the most optimal savings now and well into the future.
Most Companies Waste an Enormous amount of Money on Waste Costs and usually don't even realize the savings that can be achieved with the proper pricing, systems and processes put into place. It's usually when the Haulers start increasing rates and adding on whimsical and magical fees that companies start looking for solutions to these problems.
WSS was founded on the principle of keeping you protected from high priced haulers, aggressive price increases, add-on fees, un-optimized services and hauler favored contracts. We will help guide you through the frustration and help you take back control of your invoices, operations and agreements. With more than 15 years of industry experience and professional expertise, we help you overcome the complexity, cost and sheer squander associated with your current waste services situation.
Our programs are transformative and are tailor-made for your specific needs.
Grab Your FREE Report "3 SIMPLE TIPS TO REDUCE AND CONTROL WASTE COSTS"