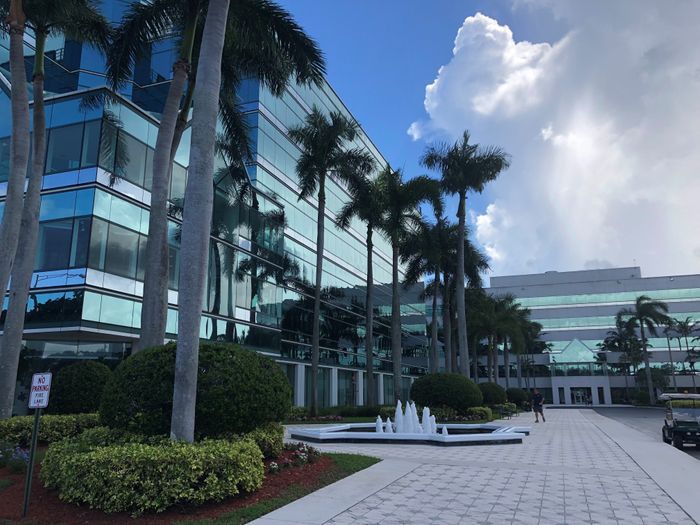 Commercial Property
This segment falls right into our sweet spot for saving you money. Whether you have a few Front-Load Commercial containers or even 30 yard compactors for solid waste and recycling, we can help save you money. Our waste management programs help large office parks up to large Executive Office Towers and Buildings to find the best methods for each situation. We work with the Owner or Property/Facility Manager to find the most optimized and efficient waste saving measures for the property.
Whether you are looking for a fully optimized recycling program to implement throughout the building and offices or simply reduce the costs of your current operation, WSS can help. Due to the types of waste produced in these environments, there are many options to explore in saving and reducing your waste costs.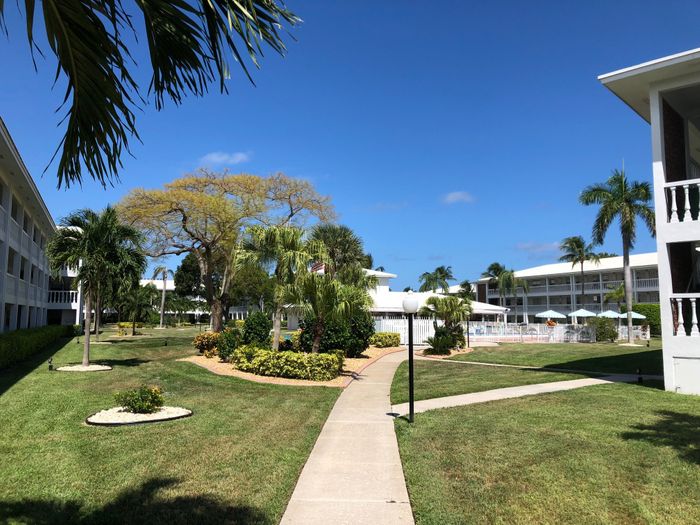 Apartment/Condominium
There is no multi-family building too big or too small that we can't help. Whether you have one 2 yard commercial container going twice per week or even apartment style compactors we can work to help you. We work with Associations, Property Managers and Community Association Managers to help reduce costs in a variety of situations. Whether you are trying to implement a recycling program or just simply looking to reduce and control your costs, we have options and methods of reducing waste costs pretty quickly.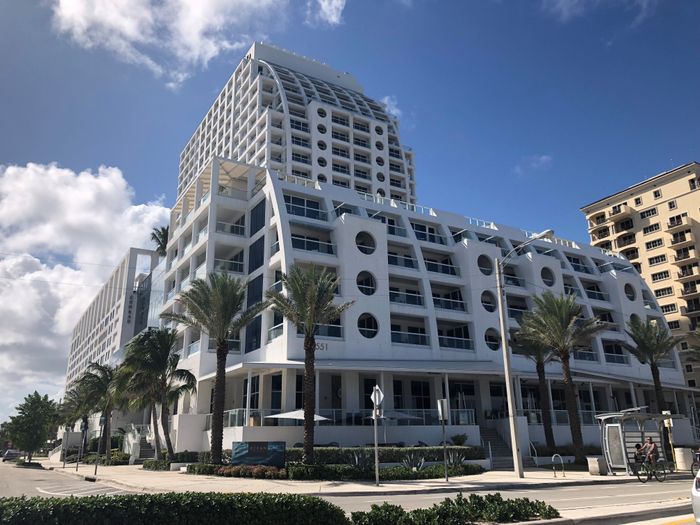 Hotel
From under 200 rooms to over 700 rooms we can help. There are many ways to reduce costs in the hotel industry due to the waste and recycling being generated. We work with small boutique on up to large Corporate chains, the savings can be tremendous and the products we have can help with sustainability and zero waste goals that most corporations are looking to achieve. We work the Owner, General Manager and/or Facility Mangers to formulate a plan and help implement the most cost effective and efficient waste operations for your specific facility.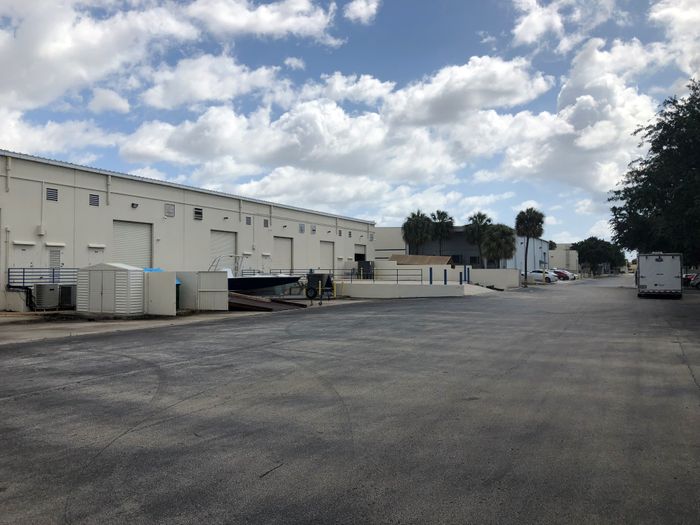 Manufacturing-Warehouse
From less than 10,000 square feet to over 1,000,000 square feet, a large tenant or Property/Facility Manager we can help you. This segment has massive potential to save money on waste costs and quickly! Due to the nature of the waste material being produced we can help to find great cost saving measures for your property.
Whether you have a 4 yard commercial container on up to multiple compactors and recycling containers we will find all the savings and opportunities for your company. We were even able to help one of our clients in this segment reduce their costs by over $250,000 without changing anything in their operations!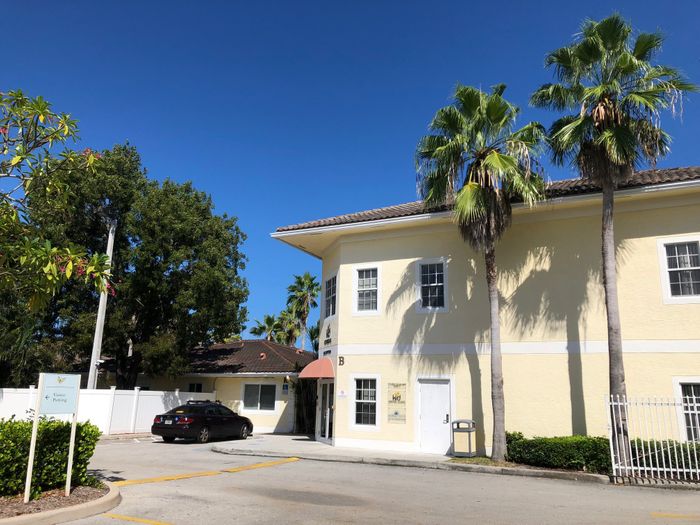 Non-Profit
This industry is one of the main reasons WHY WSS was created. The hauling companies are pushing profits and the Non-Profits are operating on small budgets, creating polar opposites. When we saw what the haulers were charging these companies, our blood boiled! WSS was founded on helping companies such as non-profits save money so they could put these savings back into the operations.
We are currently helping dozens of Non-Profits and we are focused on helping them ALL! There are always savings to be realized and we will help you to cut out all the overcharges and help you find the best services and rates possible and make sure you keep this well into the future of your company.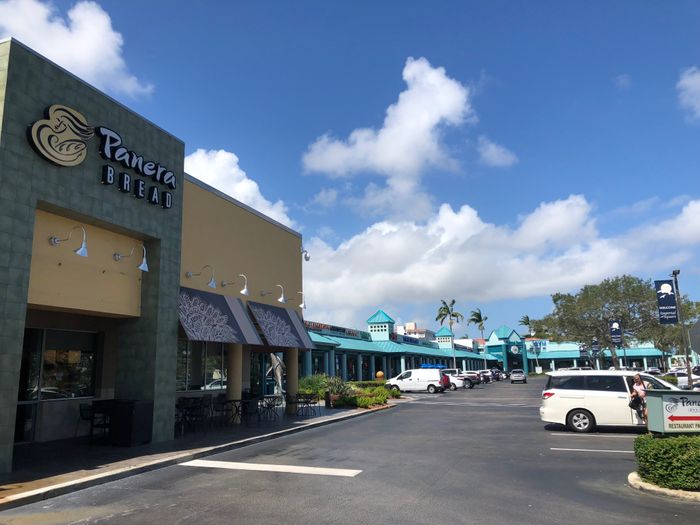 Restaurant/Retail
Food Waste is the most expensive to dispose of in the Waste Industry due to the weight of the food waste and materials that go into the commercial waste and recycling containers. We help to reduce costs by helping companies realize better pricing and services through our programs and cutting edge technologies.
With our experience, we've found that the Retail environment can be optimized with better recycling practices, systems and pricing as well. We work with your business to identify these opportunities and reduce costs dramatically.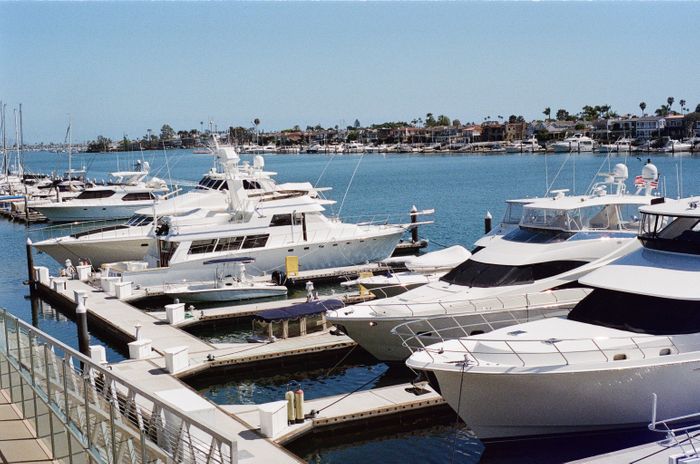 Marine
This industry has been largely overcharged in pricing and bad waste practices with our experience over the last 15 years. Being based in South Florida, we work with quite a few Marina's, Construction, Retail and Boat Rental based businesses. We can help you achieve massive savings as we have done for others due to the high volume of recycling and recovered materials this industry produces.