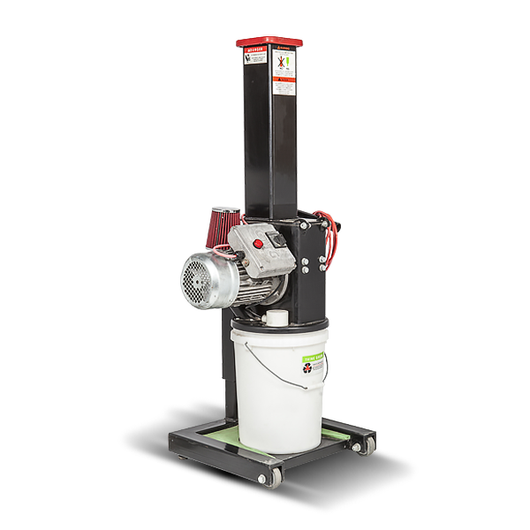 Glass to Sand Machine
Market Disruptor for the Hospitality and Leisure Industries including Resorts, Hotels, Restaurants, Bars, Pubs and Nightclubs.
This is a brand new technology being brought to the United States in late 2018 and into 2019. This amazing machine will turn your glass back into sand. The end sand product can be used for your property in various ways, the choice is yours. This new technology is a win-win for everyone and is great for the Hospitality and Leisure Industries. By utilizing this machine, it keeps the glass out of your waste stream therefore reducing your output while staying out of the landfill. This is truly a zero waste game changer.
Glass has become a liability providing no monetary value for the hauling and recycling companies. Haulers have actually started to remove it from the recycling streams and cities are going back to dual-stream recycling due to the contamination issues with single-stream. Most companies, cities and associations need better options and we have found it!
While the current glass crusher market products reduce volume at about 5:1 this machine will reduce the glass volume 10:1 making the sand granular enough to use around your property and landscaping or maintenance needs.
PRODUCT FEATURES
90% volume reduction
Safe to handle sand like product
Simple, quiet & easy to operate
1000 lbs per hour capacity
Feeds to bulk bags
Epoxy Powder coated steel construction
Stainless steel 304 output chute
Main Housing wear 450 plate
Crushing components NiHard 2E Hi Chrome Cast Iron
Machine easily converts to cullet configuration -- capacity to 4,000 lbs per hour
Call us today to receive your discount on this Game Changing Technology!